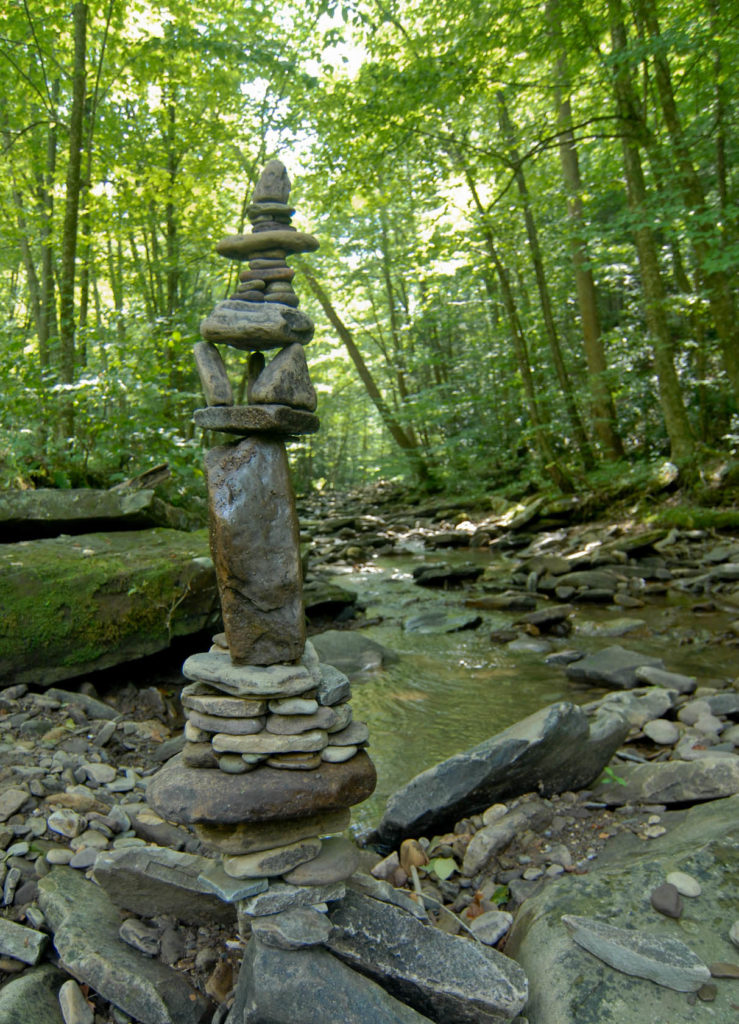 NOTICE:  This web form has been acting up and is not currently a reliable way to reach us. We are working to fix the issue as quickly as possible.  DO NOT USE FORM PLEASE.  
Please send a separate request or inquiry to
hfstonehouse@gmail.com
or text (540) 539-1219 with preferred dates of stay, as well as preferred room.
Thanks
Chris and Liesel Corder